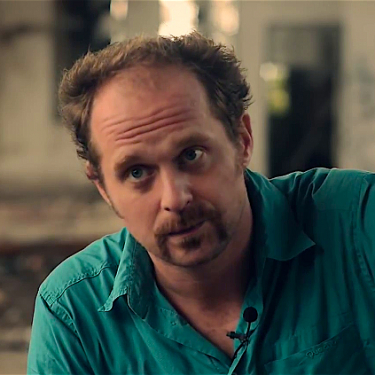 Riccardo Brunetti
Riccardo Brunetti, PhD (Roma, 1976), associate professor of General and Cognitive psychology and theatre artist, works in the fields of traditional singing and theatre arts since 1998. After 11 years of musical studies (piano, electric bass, percussions), he develops his interest in performance in parallel with his academic career in experimental psychology. During his theatrical training he followed former Grotowski collaborators (James Slowiak, Jairo Cuesta, Maud Robart, Thomas Richards, Mario Biagini). He is expert of Social and Applied Theatre and he directed the Master Programme "Teatro Sociale - Formazione per conduttori" at the "Università Europea di Roma". As a trainer, he is specialist in using theatrical tools for intercultural contact. From 2000, he carries out ethnomusicological field researches in Italy, Cuba, Bulgaria, Ireland and United States.

As an artist, he follows the inspiration of the practical meeting with contemporary performance research, focusing on the emerging form of immersive theatre. He participates in the production of several performances with the group "Amaranta", leading it from 1999 to 2015. With "Amaranta" he creates several productions through the years, as performer, director, dramaturg. Among other productions: 2009 "In corpore" - Performance winner of the competition "Teatri del Sacro"; 2012 "tactus", Performance Finalist at the Rome Fringe Festival; 2013 "începe" – Performance winner of the competition "Teatri di sabbia" and semifinalist at the Rome Fringe Festival; 2015 "Augenblick – L'istante del possibile" – First Immersive Performance in Italy.
As a trainer, he focuses since 2014 on Immersive Theatre conducting several workshops and courses in more than 10 countries around the world.
Zurück
Alle Kurse von Riccardo Brunetti