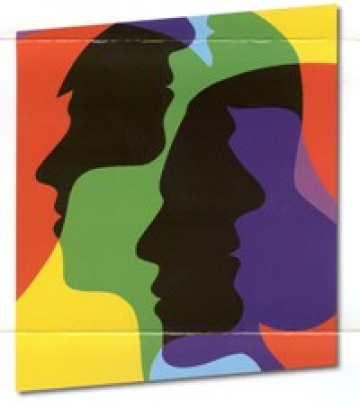 Giardino di Oren- All different all equal International Youth Meeting about Disability and Diversity
JumBo Jugend mit Bock!
06.02.2020
Workshops
Italien/Benevento
Aktion 4.3 Ausbildung und Vernetzung
Partner INCA Italia/Il Mosaico-Cooperativa Sociale
This project aimed to provide through non-formal education:
Konowledge and competences at international level
Develope participants intercultural skills
Expand the relationship within organisations involved in promoting Diversity and working with disability
Exchange of good practices using intercultural methods and approaches
Activate new processes of communication about the topic of diability
All above related to the topic of disability, social exclusion-inclusion, within the national realities and within international context.
The training is based on practical work.
There will be a final presentation with the community as a result of the work done and as an important learning opportunity for the participants.
Language of instruction: English
Partners: Organisations and Groups that have an interest in the subject and/or have an artistic background
Kategorien